Authorities scrambled to restore electricity to Manhattan following a power outage that knocked out Times Square's towering electronic screens, darkened marquees in the theatre district and left businesses without electricity, elevators stuck and subway cars stalled.
The New York City Fire Department said a transformer fire on Saturday evening at West 64th Street and West End Avenue affected more than 73,000 customers along a 30-block stretch from Times Square to about 72nd Street and Broadway.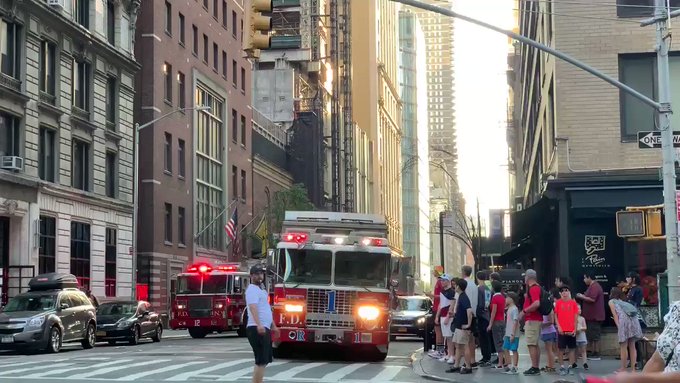 During the blackout, at the Rockefeller Center traffic lights were out. Some buildings in in its plaza had lights on, others were in the dark.
Many Broadway musicals and plays cancelled their Saturday evening shows, including Hadestown, which last month won the Tony Award for best musical. Several cast members from the show put on an impromptu performance in the street outside the theatre for disappointed audience members.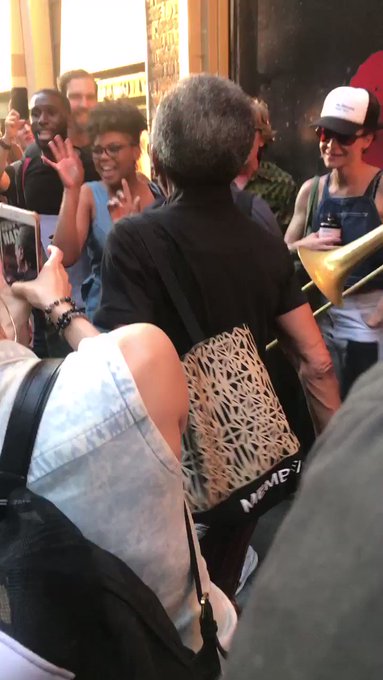 "You could see all the theatre lights across the street, all the marquees went out. That's what we noticed first," she said.
Electronic billboards at the busy tourist centre Times Square were also affected.

A concert at Madison Square Garden featuring Jennifer Lopez was interrupted leaving the audience in darkness about four songs into Lopez's set about. The arena was later evacuated.
People in Hell's Kitchen began directing traffic themselves as stoplights and walk signs went dark.
New York governor Andrew Cuomo has directed a state agency to conduct an investigation into the blackout, saying in a statement that although no injuries have been reported "the fact that it happened at all is unacceptable".
The outage came on the anniversary of the 1977 New York City blackout that left most of the city without power.